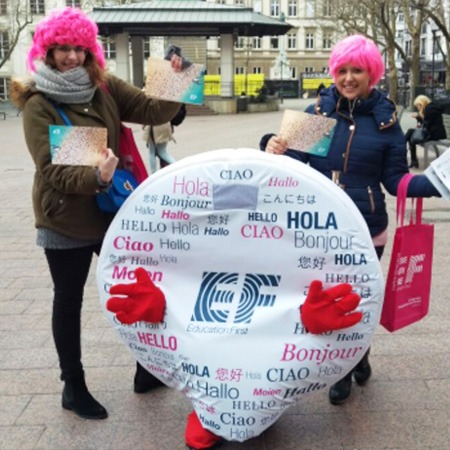 Street Marketing
Need new ideas to get yourself noticed?
01.

Guerilla Marketing

Install a hairdressing salon out in public, present a showcase, create a buzz on social media and in the streets… these – and many others – are the type of activities we can come up with for you. Depending on your objectives and your budget, we design a campaign that will really grab the attention of your prospects.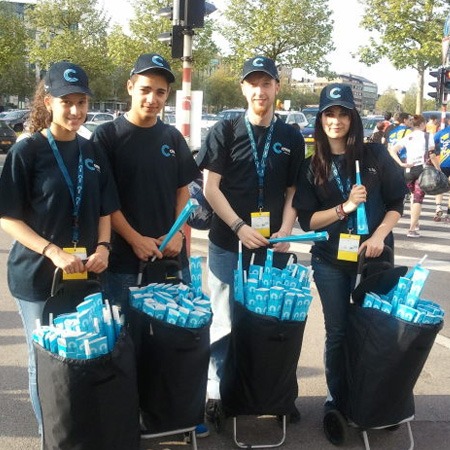 Street Marketing
Show what you've got!
02.

Sampling

Besides the fact that sampling has a higher impact than passing out flyers, it gives you the opportunity to know more about your clients. In this case our multilingual personnel not only distributes your product but also gives you a feedback on the information they collected on site. Ask for a detailed report of your campaign!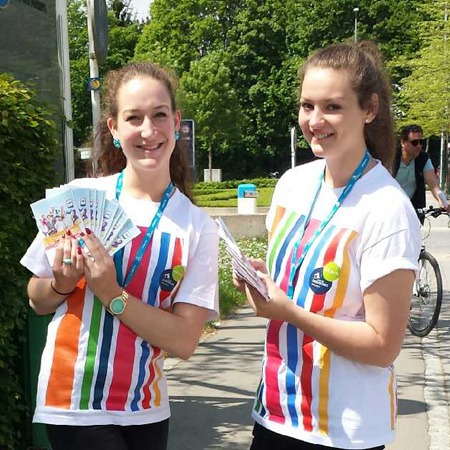 Flyer distribution
Meet your target audience!
01.

Flyer distribution

Besides the personnel you need for a good street marketing activity, we offer consulting on the choice of places and the time of distribution. Ask for our knowledge of the field and on how to make your target audience react gives you the maximum result from your promotional activity.
In need of a street action to meet your target audience?
Don't hesitate, call us on +352 45 67 45 1 or contact us by email