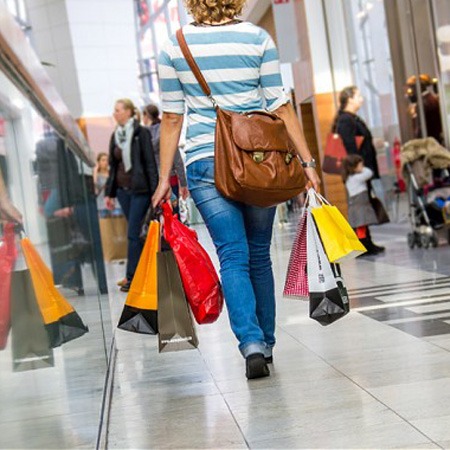 Surveys & Mystery shopping
Need to boost your sales force ?
01.

Mystery Shopping

We train a team of mystery shoppers to check how your service personnel is interacting with clients. The mystery shoppers will write a detailed report that will be the basis for our coaches to improve your next on-site activities. We also work with actors in order to improve your client service and your sales techniques thanks to role-playing activities.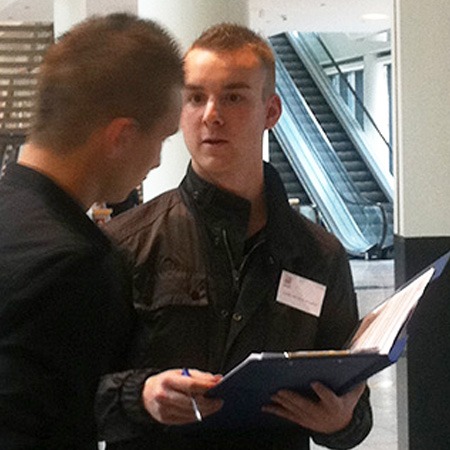 Surveys & Mystery shopping
Ask for your clients' opinion!
02.

Surveys

No matter if it is a shopping survey or a mystery shopping, ask for the right personnel according to your demand. We also conceive and develop the questionnaire and analyse the results.
In need of a Mystery Shopper or conduct a customer survey
Don't hesitate, call us on +352 45 67 45 1 or contact us by email