Mediation Field Marketing helps you with all your promotional marketing activities. Our qualified hostesses, animators and promoters make sure that your conferences run smoothly and that your products are promoted in the way that yields results.
In addition to the valuable assistance you'll receive from our personnel, ask for our creativity, expertise and knowledge of the market to help you to achieve your goals.
Mediation FIeld Marketing
Motivate your target audience: our mission
FLEXIBILITY & QUICK RESPONSE
In need of hostesses for your future campaigns?
Don't hesitate, call us on +352 45 67 45 1 or contact us by email
Jobs
Don't hesitate, call us on +352 45 67 45 1 or contact us by email
Tu as de l'expérience en vente et tu t'y connais en Whisky, Rhum, Gin et Vodka ? Nous recherchons des vendeurs(euses) disponibles les…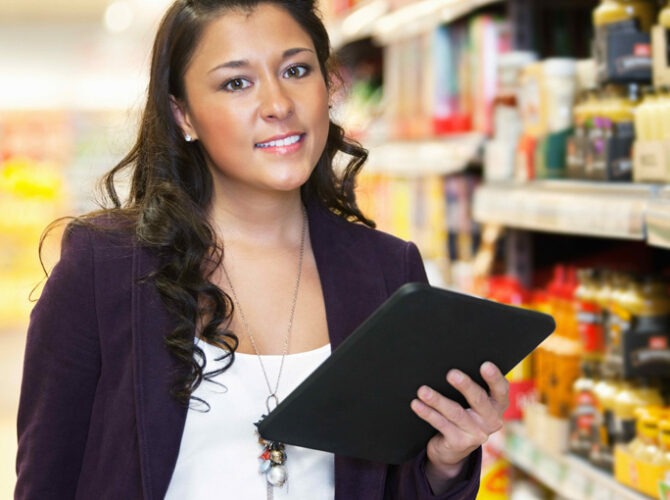 Pour différents clients de renommée internationale, nous recherchons des des Animateur-animatrice commercial(e) expérimenté(e)s pour des missions en magasin (alimentaire, multimédia ou électroménager)…